Photoshoot for Anthem Co. | Location: Sardegna Concept: Surf Lifestyle
Photoshoot for Tamerò, a pastabar and pizzeria located in Florence.
Social Media Content for RIONE Brewpub.
Social media content for "Modern Dayfarer" SlingBag and Pouch.
Shooting content for LETASCA on the Dolomites.
Shooting for a beautiful villa on the Tuscan coast.
Photoshoot for the Dayfarer backpack.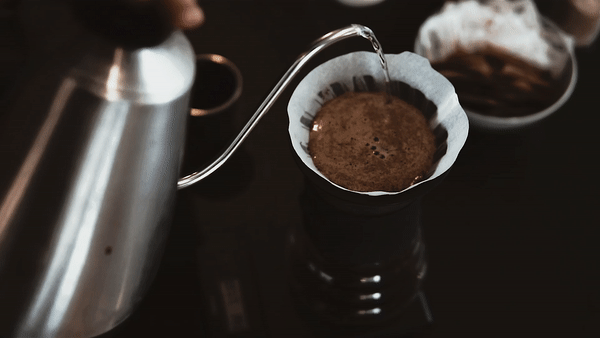 Social media content for a great coffee shop in Florence, Italy.
First part of my work for Farer Design.